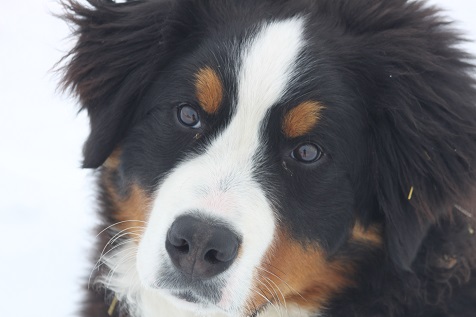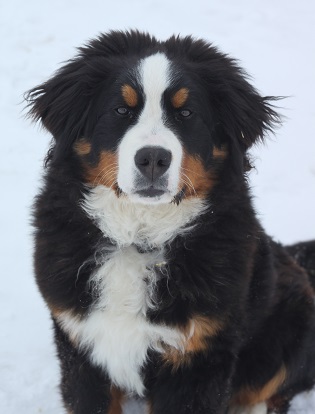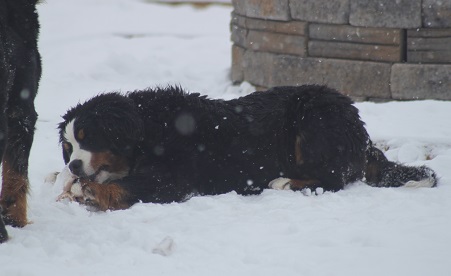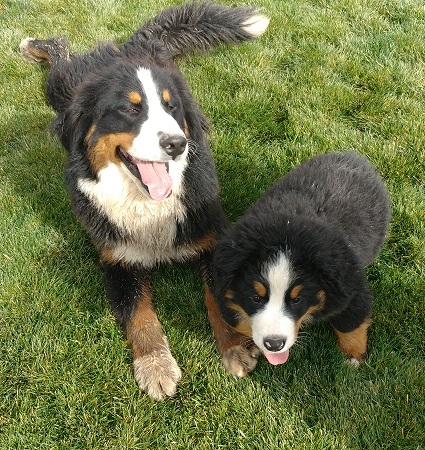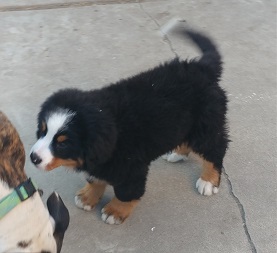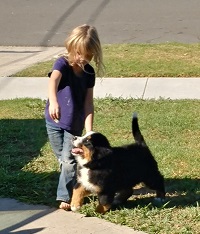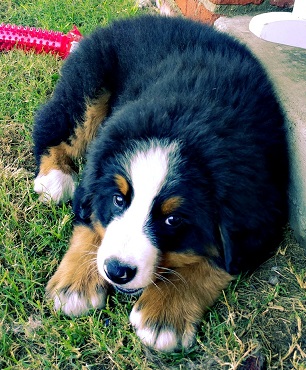 "Xavier"
Welcome to the USA Xavier! We just imported this adorable little guy all the way from Ukraine! He will be our future stud who has champions all over his pedigree!!
Born: 8-18-2017


Jolly Roger Stormguard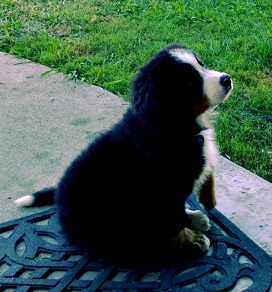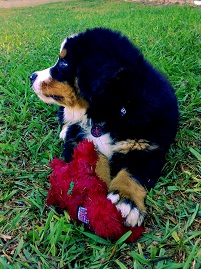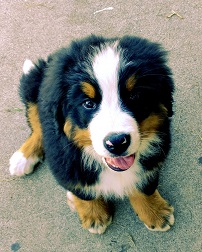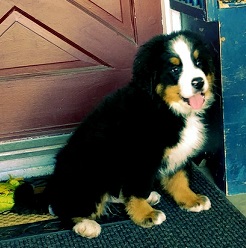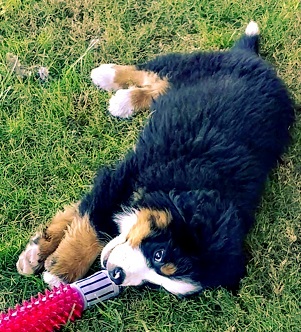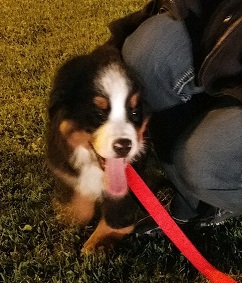 At the LAX airport, 11pm, just off of a 16 hour flight!
11-3-2017
11-4-2017
in California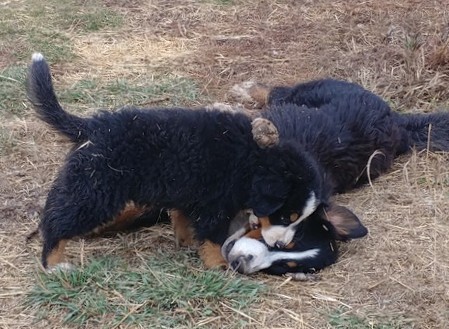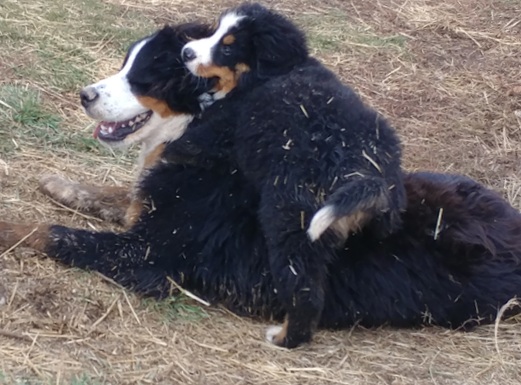 Home sweet home! Indiana loves him!
11-6-2017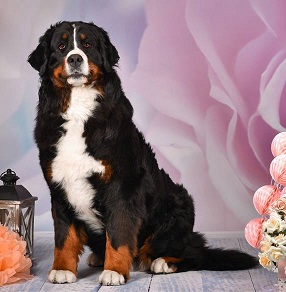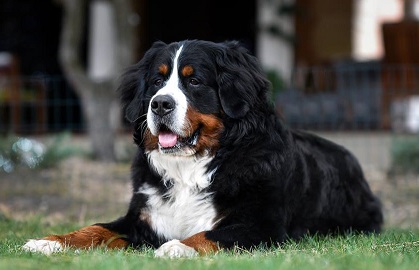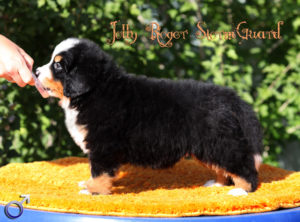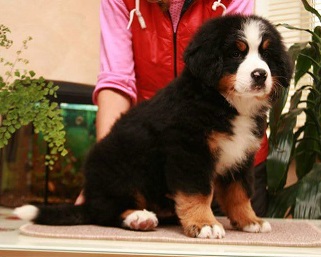 These taken by breeder, Katherine Matyushko in Ukraine.
Sire - Arnold Benedict Perro De Montana
Dam - Galaxy Of The Stars Stormguard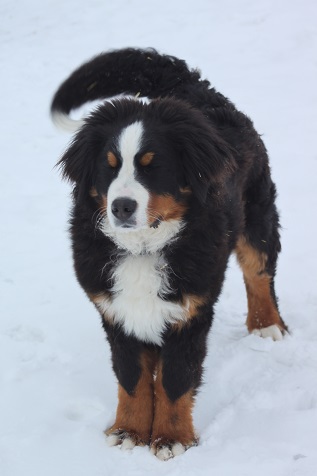 2-26-2018 at 6 months old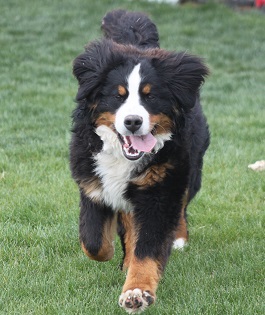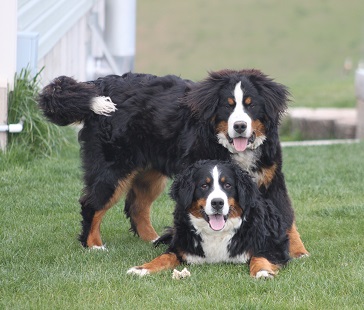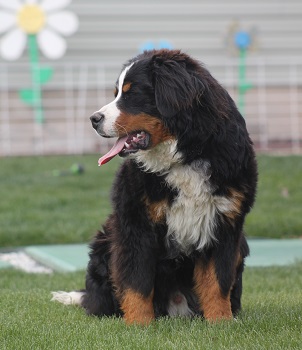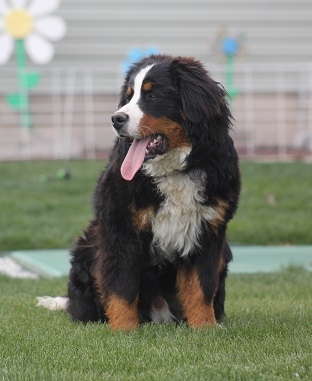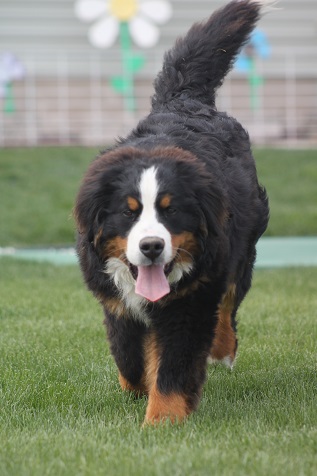 9 months old